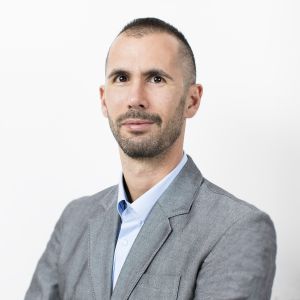 Experienced Hands-on Team Lead
Experienced hands-on team lead, strong leadership, software architecture and problem solving abilities.
Passion and experience in leading software development.
Proven record in managing people and software, leading development teams, setting achievable goals and getting there.
Hands-on experience.
Read more on my LinkedIn profile.
While pursuing a career in the software industry I invested much of my private time in volunteering and social entrepreneurship. I've built an organization, led it, and turned it into a leading influencer in the field of Jewish identity and sexual orientation in Israel. Read more on the Jerusalem Post, El Punt Avui, Le Monde, The Jewish Weekly, Enlace Judio, aWiderBridge, HaGalil, Mako, Havruta, Ariel University.